Account: ING Bank
Consultant: Remco
Solution: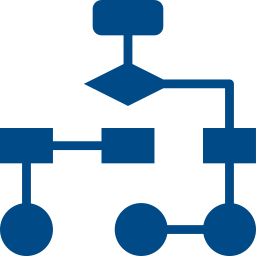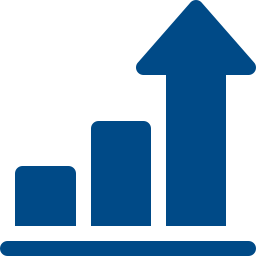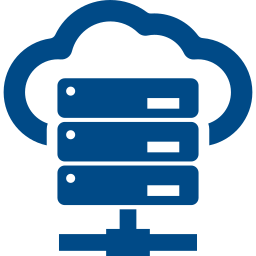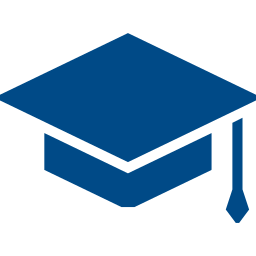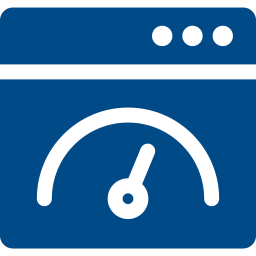 BPM Consultancy
Process management within the global transformation program
ING thinks beyond traditional banking. The company sees itself more and more as an IT enterprise that delivers financial products. ING operates worldwide, with a strong focus on sustainability and customer empowerment. bQuind has added value to ING's global process framework, using our long experience and knowledge of best practices in many situations.
ING's global transformation program
The bQuind ING project focuses on support for process management within ING's global transformation program. The purpose is to enhance and develop a global standard for an efficient and consistent way of working. This was to be realized through well-defined processes and the worldwide adoption of the bank's business process management (BPM) framework.
Our approach and methods
We focused continuously on the added value delivered by the BPM platform, and by integration with other software platforms and data delivering tools. We zeroed in on design, GDPR compliancy, risk management, process views, optimization, integration, and execution.
To fulfill all requirements involved, we chose the BusDevOps way of working. Agile scrum was used for running projects and for interaction with managers and employees.
Goals Plans Metrics (GPM) methodology was used for the rollout of new software and processes. We used Six Sigma, Lean Six Sigma, and process mining to keep us on track.
Requirements management was done with Jira and HP-ALM.
Performance and development of the BPM suite was monitored using both ITIL and CMMi standards.
The result: essential steps for ING
bQuind helped ING stay on top of new developments by connecting their BPM suite to platforms for risk management, application maintenance, and process governance. We also made sure that GDPR compliancy was tightly integrated. We were able to support ING in their global BPM rollout for several countries and helped the bank with migration to multi node BPM architecture. These steps are essential for ING to grow as a worldwide financial driving force for the twenty-first century.
Learn more
Would you like to know more about our approach to projects? Let's get in touch! Give us a call, or use the contact form below. We will be happy to discuss what our expertise can do for your organization.