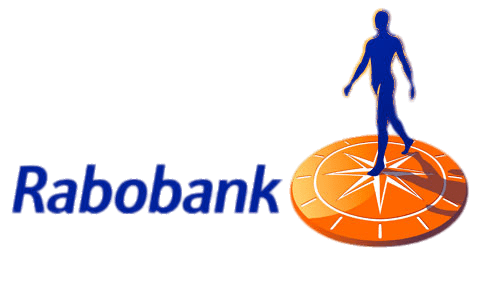 Account: Rabobank
Consultant: Kevin
Solution: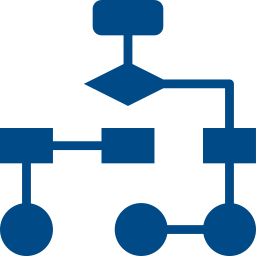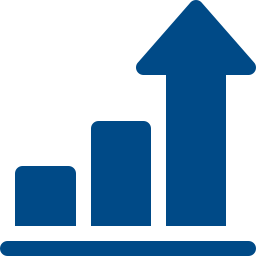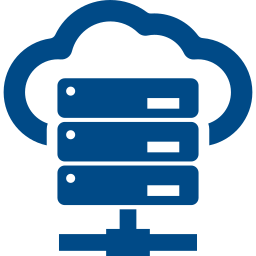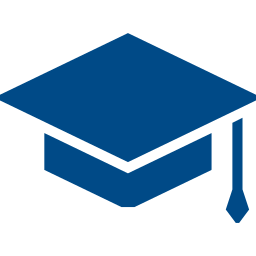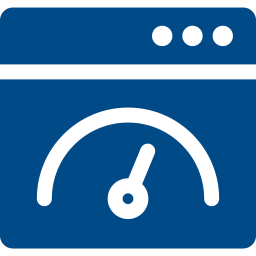 BPM Consultancy
Empowering BPM for a rapidly changing world
Rabobank is a bank that is cooperatively owned by its customers. The bank is based in the Netherlands but has a strong international presence. 'Banking for Food' and Growing a Better World Together' are key sentences that describe the bank's ambitions. To keep the organization on track to realize these ambitions, bQuind was asked to overhaul the bank's BPM structure and to connect it to other platforms.
Migrating platforms and making new connections
In the Rabobank organization, two different platforms for Business Process Management (BPM) were in use—a far from ideal situation. Also, the bank felt the need to connect BPM to other platforms. Examples are the business instructions portal, the core banking platform, and risk and compliance management. Finally, the bank wished to make the BPM a more capable platform, including for instance Model2Execute. 
Technical expertise meets knowledge of processes
bQuind was able to guide the bank through this complicated process. Essential was that our knowledge of the technical aspects of software and hardware is always combined with our understanding of the processes management. This was essential for the succes of the Rabobank project.
We worked with DevOps Teams, using Agile Scrum methodology. We gave functional support to end users in the organization. On the technical side, bQuind supported the global BPM rollout for Rabobank International, while expanding the uses of the BPM suite. We integrated the new BPM platform with a host of external applications like SAP, uCMDB, ALM, and more.
A new BPM platform with new capabilities
The new BPM platform has been rolled out to Rabobank branches worldwide. The power of the new platform has been much enhanced by connecting the BMP suite with many other applications. In this way bQuind has given Rabobank important tools to keep developing their business processes and IT environment for a quickly changing world.
Learn more
Would you like to know more about our approach to projects? Let's get in touch! Give us a call, or use the contact form below. We will be happy to discuss what our expertise can do for your organization.