About us
Process Optimization, Digitalization and Control!
bQuind has built up a solid reputation of offering all relevant services for Process Digitalisation, Low-code Development, Business Process Management and Enterprise Architecture.
If we have learned one thing, it is this: Process models can't work the magic by themselves. This is why bQuind offers the best of Digitalisation and BPM but never loses sight of what is most important: the people in your organisation and their knowledge.
We won't tell you how to manage your processes. We help you analyse them, to gain insight in process performance and innovations. And to work on digitalisation by value adding solutions. From there, we can help you to keep track of your business goals in ways that are compliant, measurable and accountable.
bQuind believes in thinking on a human scale. That is why we use proven methods and templates like ScrumAgile, SAFe, Design Thinking and Lean Six Sigma. Our references and experiences will lead to real solutions while you stay in control. 
Team
If we are not busy improving business processes and enterprise architecture, we like to do sports together: sailing, running, skiing.
Staff members
bQuind consultants are leading experts in BPM, Process Reengineering and Six Sigma. All of us have from five to twenty years of experience in these fields.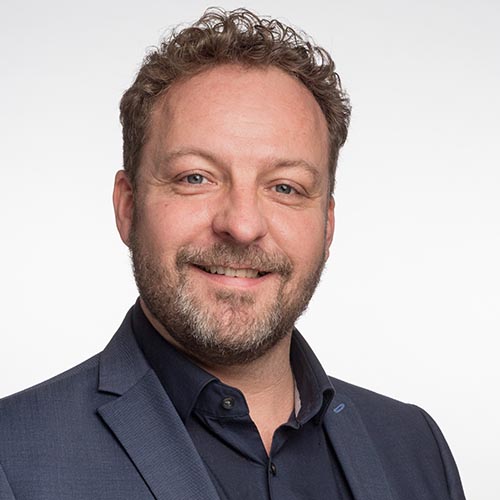 Niels Doeleman
Directeur & Enterprise Architect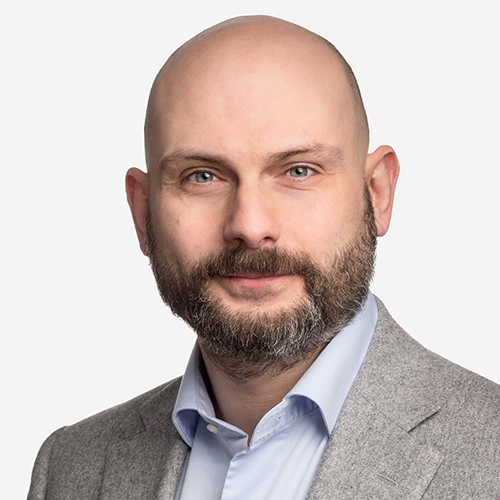 Kevin Biront
Architect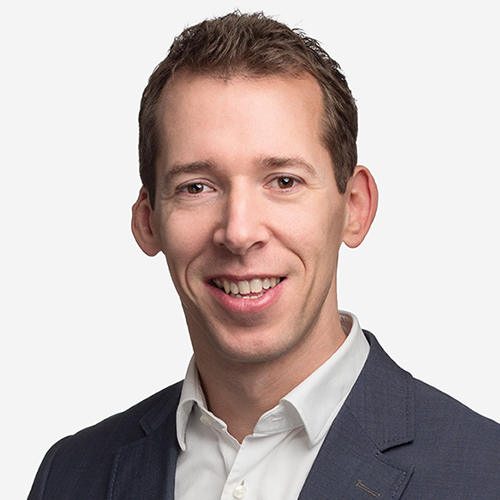 Remco Verhulst
Senior Consultant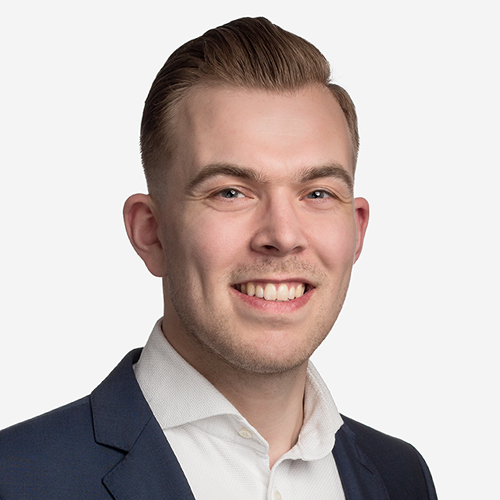 Rob van Raaij
Consultant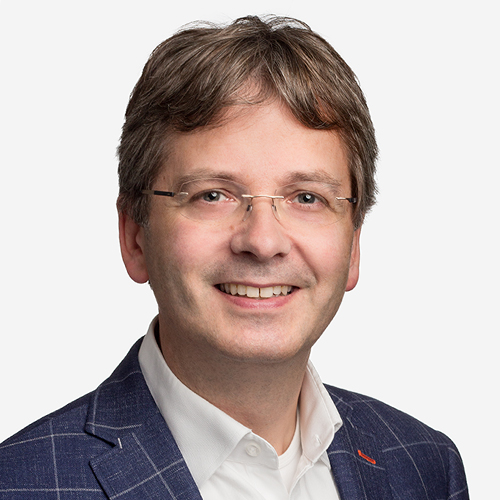 Mark Straathof
Programma Manager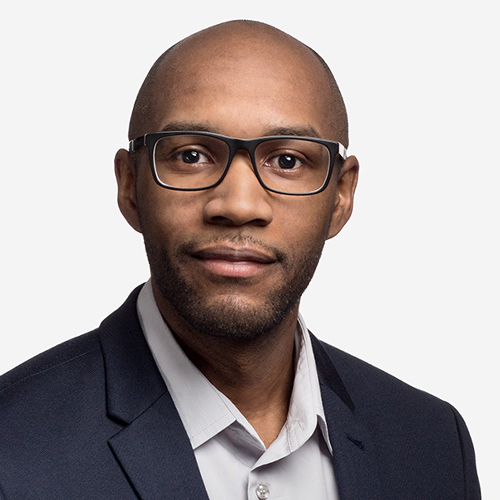 Calvin Persaud
Consultant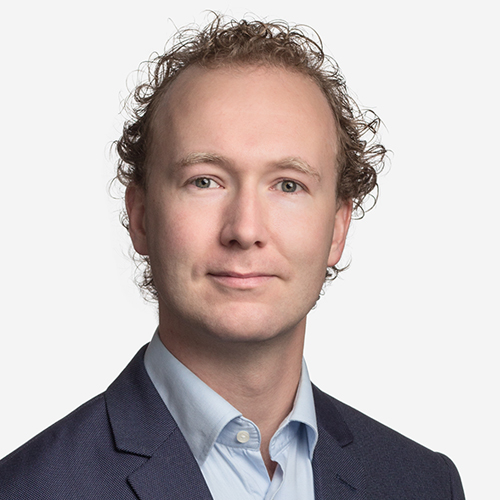 Bart van Donkelaar
Consultant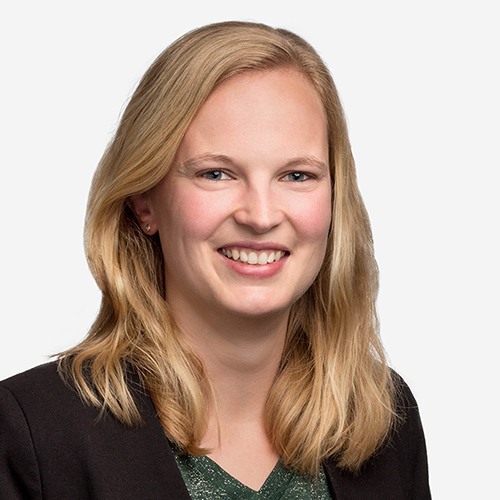 Janiek Brouwer
Consultant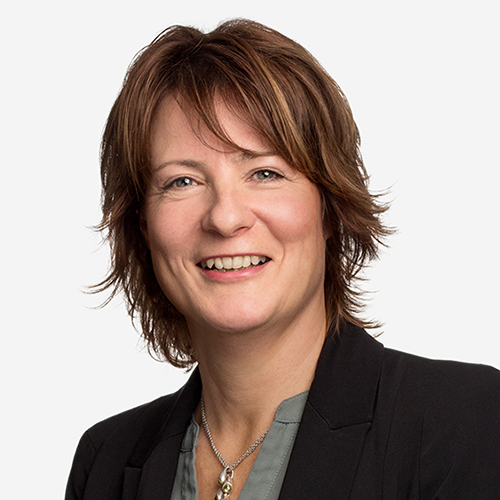 Ronella Ras
Office Manager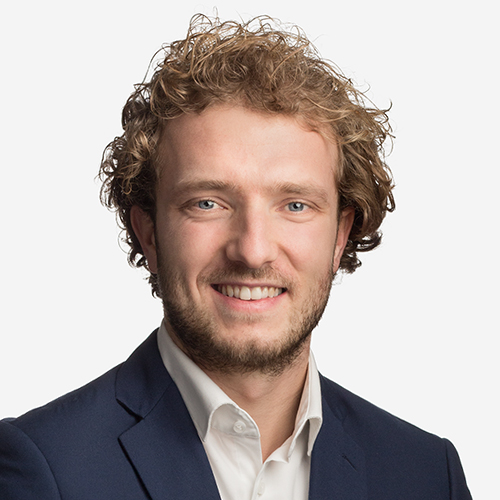 Thijs van Nieuwkoop
Consultant