About us
Process Optimization, Digitization and Control!
Digital transformation requires the ability of organizations to enable the business with the help of IT to quickly respond on changing market conditions. With our process digitization services, we help organizations to operate more effectively and to be agile at the right time. 
We are enthusiastic, experienced, committed and result-oriented consultants. Digitization, automation and analytics are woven into our DNA. Our blood flows faster when analyzing, redesigning and organizing your business processes in best of breed SaaS solutions such as MS Dynamics365 Business Central. For a successful transformation, we believe that systems, processes and change go hand in hand. In doing so, we do not lose sight of the most important, the employees and their knowledge of the organization. 
Do you recognize yourself in our core values? 
Our core values ​​are: 
Innovative

: we are innovative, creative, we are always looking for the next step in optimization.

Connecting

: we believe in the team, in 'together', in alliances and in partnership.

Professional

: we are customer-oriented, craftsmanship is paramount, we are knowledge holders, stand for quality and we are flexible.

Authentic

: we are ourselves, we go for diversity, monitor the balance, are involved and never indifferent.

Caring

: we pay attention to our environment and treat it with respect. We work in an open organization in which everyone has a say and actively participates
Team
If we are not busy improving business processes and enterprise architecture, we like to do sports together: sailing, running, skiing.
Team
bQuind consultants are leading experts in BPM, Process Reengineering and Six Sigma. All of us have from five to twenty years of experience in these fields.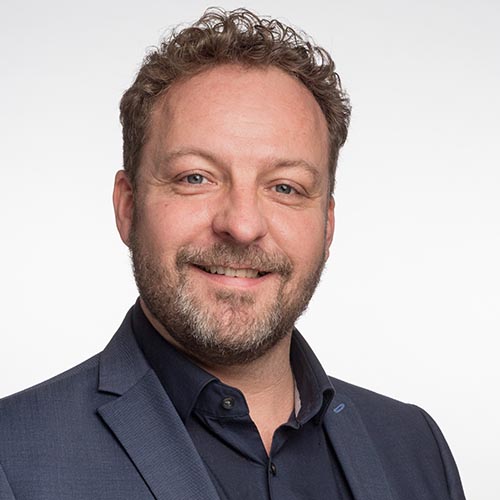 Niels Doeleman
Directeur & Enterprise Architect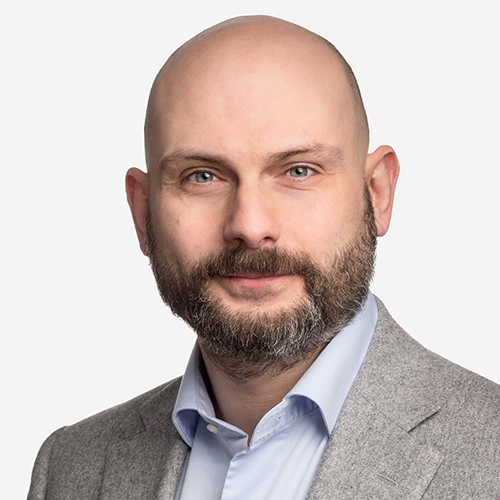 Kevin Biront
Architect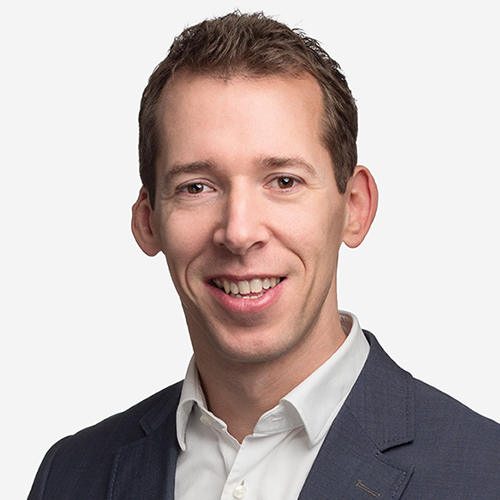 Remco Verhulst
Managing Consultant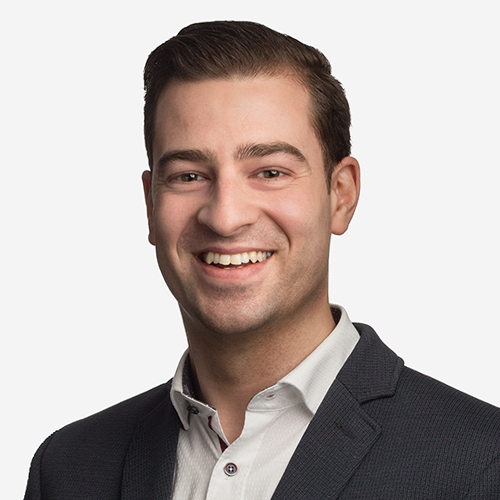 Robin Varma
Managing Consultant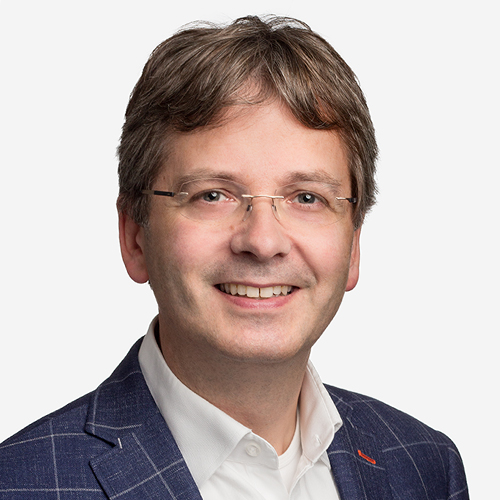 Mark Straathof
Programma Manager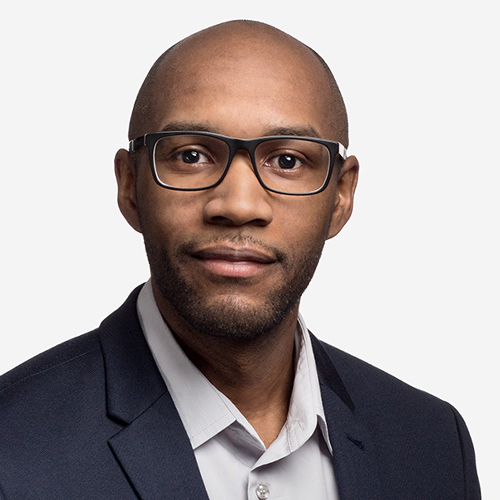 Calvin Persaud
Consultant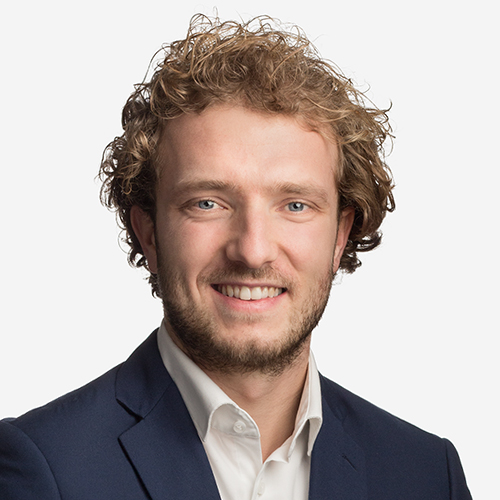 Thijs van Nieuwkoop
Consultant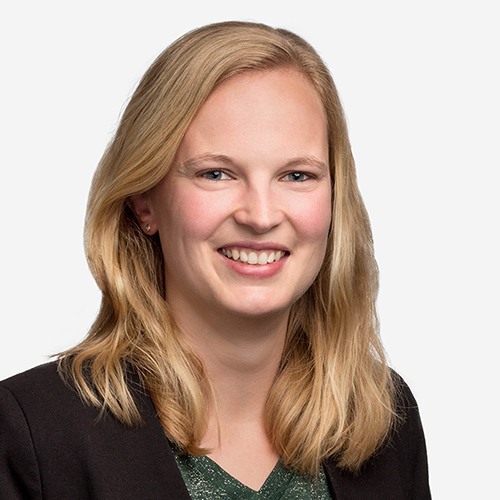 Janiek Brouwer
Senior Consultant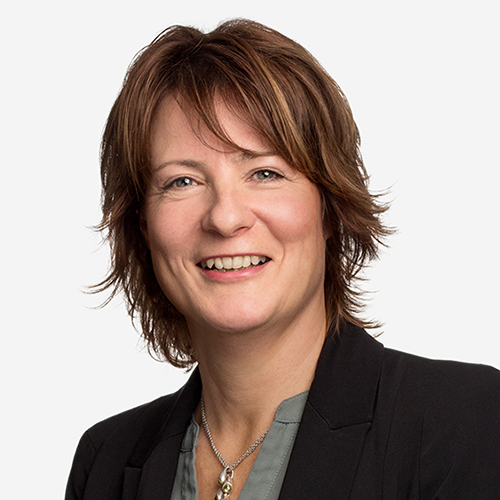 Ronella Ras
Office Manager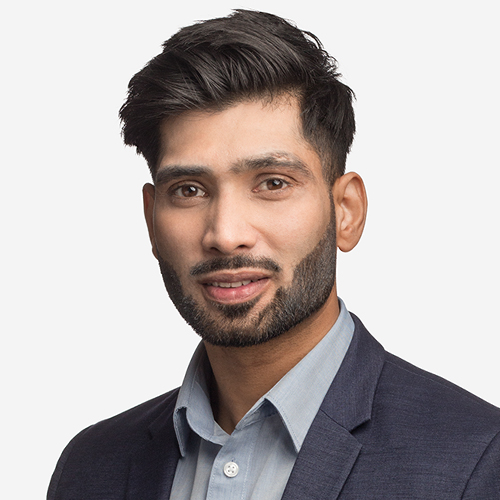 Faroeq Rehman
Consultant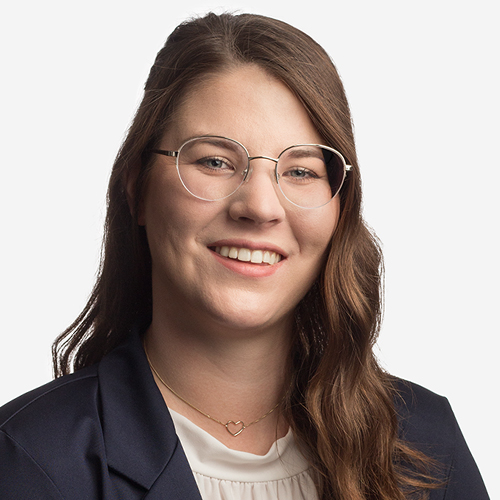 Michelle Van Dijk
Junior Consultant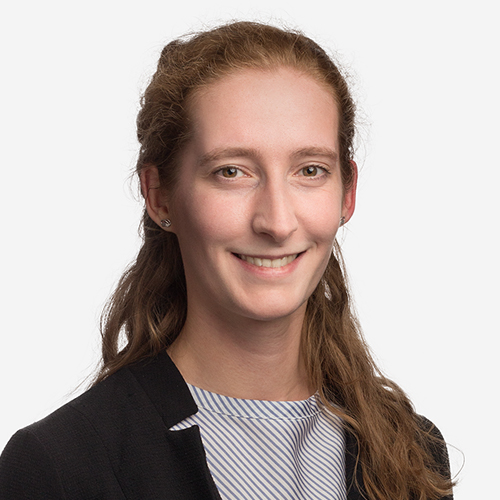 Laura Schaafstra
Consultant
Gooimeer 5 1411DD Naarden
The Netherlands
Van Deventerlaan 31 3528AG Utrecht
The Netherlands
+31 88 696 6000