Hosted BPM
Your Process on Demand
Our Hosted BPM reduces the complexity of your BPM application. To manage your on site BPM applications you need to have expertise in the technology and in BPM itself. bQuind has a unique combination of these skills, and offers this combination as a package: a cloud based solution for process management. With bQuind Process on Demand you take advantage of our hosted BPM. Enable yourself to easily create intelligent architecture and smart business processes.
Hosted BPM at your fingertips
Process on Demand enables your specialist departments and IT employees to design, map, implement and execute processes. Your hosted BPM environment is always available, whatever the time, whatever your location. Desktop and mobile access is both easy and safe.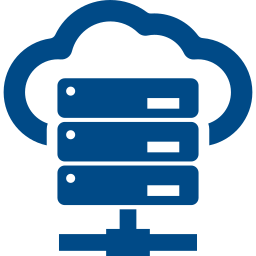 Tailored services, strong partnerships, lower TCO
Process on Demand is individually configured for each of our customers. This means that you get a BPM solution with both software and hardware tailored to the needs of your organization. In this way, you get the best of both worlds: A BPM suite that works for you, and reliable outsourcing hosting and maintenance.
We only work with long-term dedicated and professional partners, like Unitt, Microsoft, SoftwareAG and Amazon.
Because of the efficient way we build and deliver our services, we can lower your TCO compared to using in-house hardware and software. In most cases TCO is already lowered in the first year.
Security and scalability
bQuind takes security seriously. Of course, we encrypt all data traffic, using https and vpn connections. For hosting, we use only data centers based in the Netherlands, Belgium or Luxembourg. Since our software runs in a private cloud, scaling is never a problem. We can easily upscale and downscale your package to suit your company's needs.
Service and maintenance included
Software updates, patches and managing (internal) procedures are taken care of by bQuind. All this is part of our Process on Demand package.
As a Process on Demand customer, you will have full access to our own service desk. We speak English and Dutch.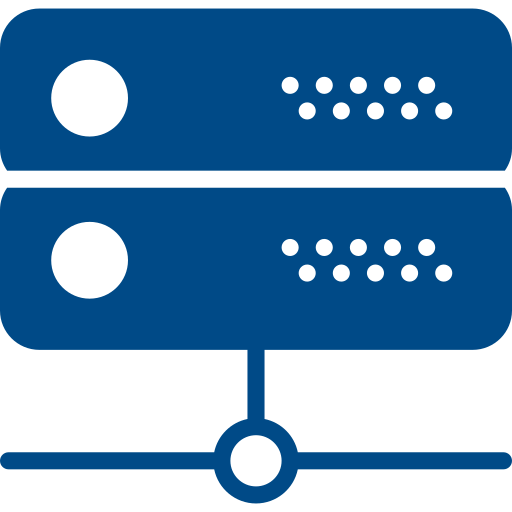 OEM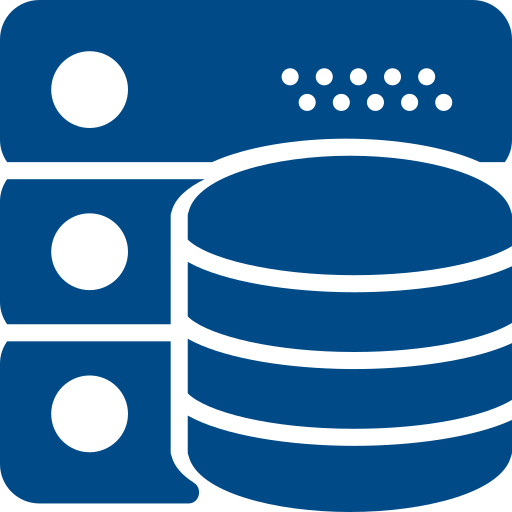 Pro
When is our Hosted BPM for you?
Your company is large enough to benefit from business process management, but maybe not so large that setting up and staffing a dedicated BPM environment is justified. You want to focus on the core business of your organization, not on managing a complicated BPM platform. Security of your data is important to you. You are always looking for ways to lower the TCO of your IT solutions.
Learn more
Would you like to learn more about how bQuind Process on Demand might fit into your business management? Then let's get in touch! Give us a call, or use the contact form below. We will be happy to discuss what Process on Demand can do for your organization.