ARIS Process Release Management
PReM: Process governance out-of-the-box
Process governance is not for the faint hearted. But it can be made much easier using PReM, an off the shelf add-on to ARIS. bQuind can help you implement this elegant solution. When you start using PReM, you will be saving resources instantly.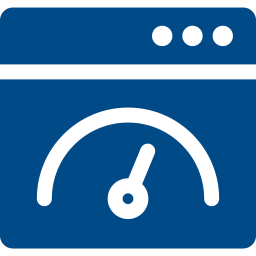 Clear presentations of your business models
With PReM, you get a dashboard with simple and clear presentations of all your relevant business models. PReM works with ARIS, the industry standard BPM software. Implementation is a breeze. Administrators can choose what models to display and who gets to see them. Maintenance is easy and straightforward, which goes a long way to explain why this solution is so cost-effective.
Would you like to know more about bQuind Process Release Management? Download the relevant presentation by clicking below.
Free download
Key features of PReM
Some of the key features of PReM are:
Easy maintenance and adjustment of models. PReM has a simple and self-explanatory user interface with helpful dialogs and connected tasks lists.

Traceability of model changes. All relevant changes are logged in an audit trail.

Transparency. Clear overviews of models and their statuses.

Selection of relevant models. The user will see only current and approved versions.

Audit-friendly architecture. Auditors can run queries whenever necessary. The data itself is stored in the archive database.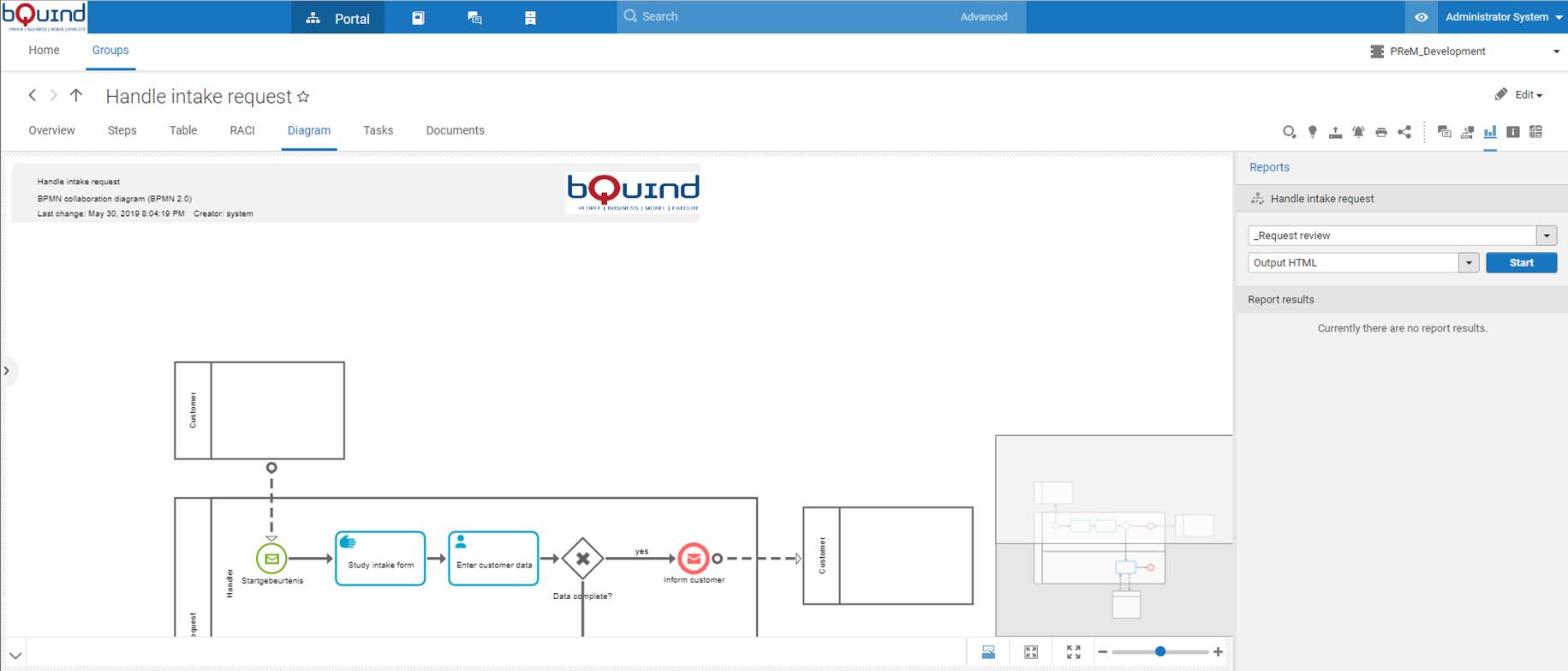 Start approval process of your (process) model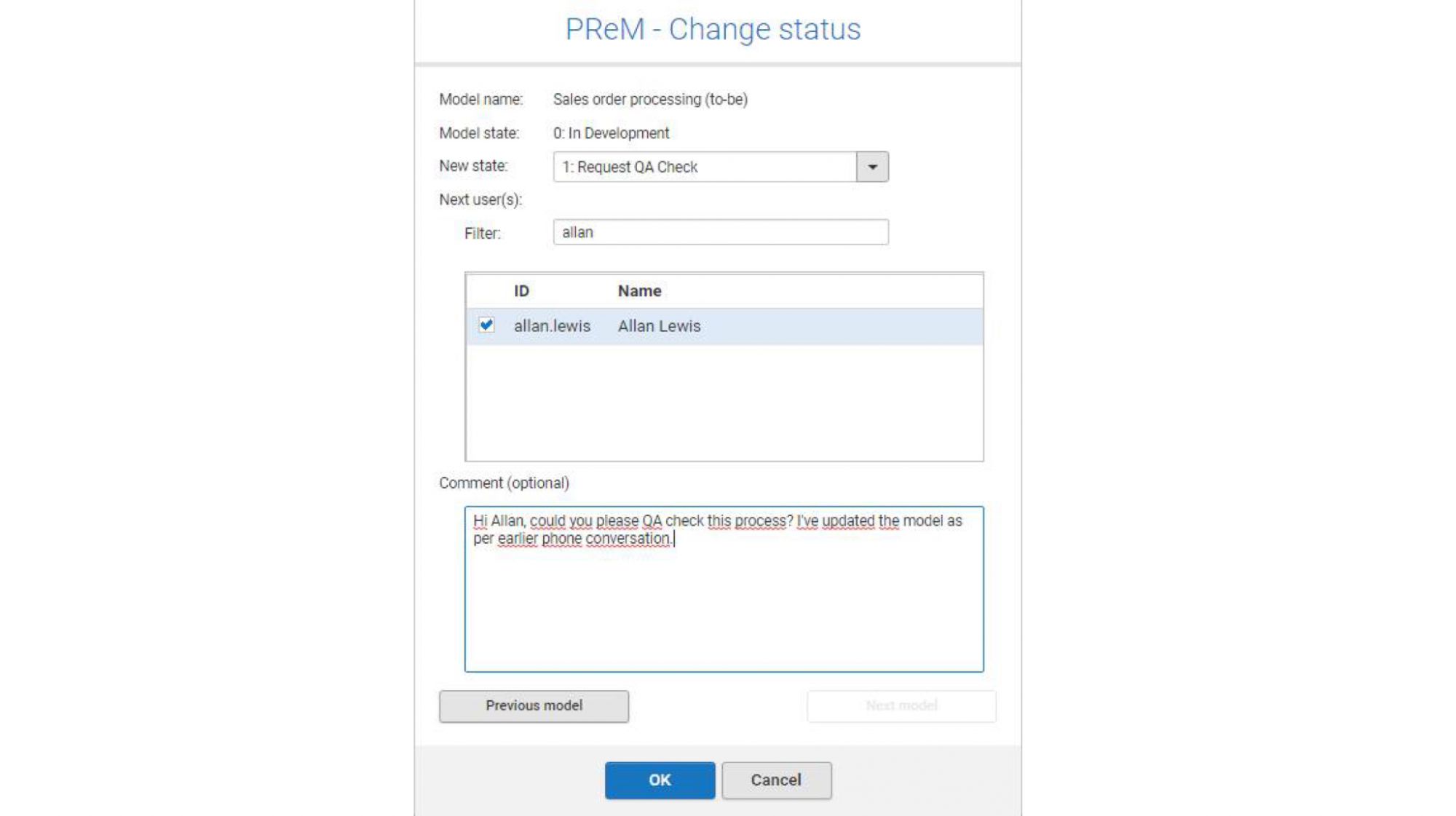 Change status from "In development" to "Request QA check"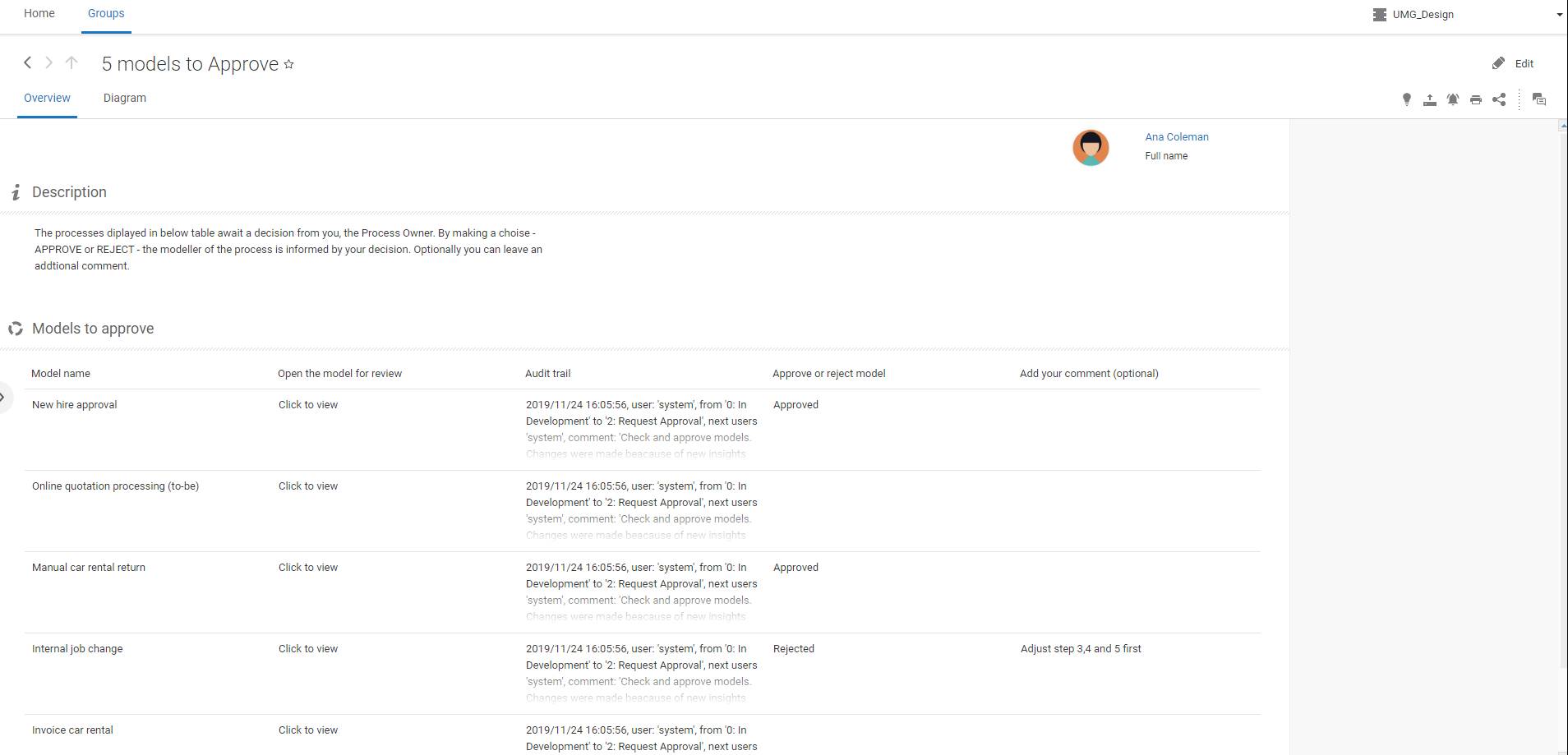 Approval request overview for Process Owner
When is PReM for you?
Does your company work with model governance in a multi-repository environment? Do you need a solution for automated process governance that is easy to maintain? Then PReM might be an interesting option for you.
Learn more
Would you like to learn more about PReM? Then let's get in touch! Give us a call, or use the contact form below. We will be happy to discuss what bQuind and PReM can do for your organization.