Magnus
Magnus is our sister organization for management consulting & IT services. They offer management consulting, SAP consultancy, mobile solutions and managed services.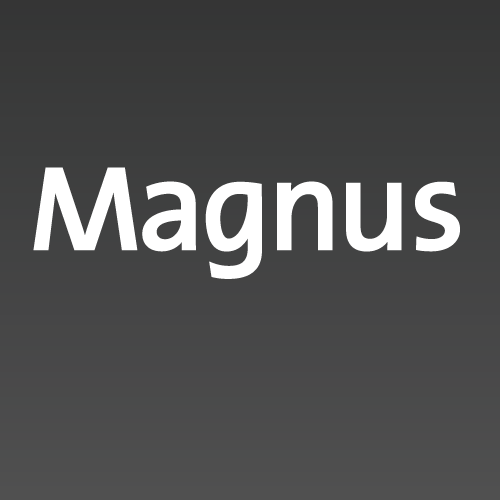 GBTEC
bQuind is partner of GBTEC, the vendor of the BIC platform for Process Management, Execution, RPA, DPA, GRC and Process Mining.

Software AG
Software AG is our software partner for Process Mining, System integration, Internet of Things, Analytics and processes, especially the ARIS and Alfabet platform for Business & IT transformation. bQuind is Premiere Reseller, Service Partner and Authorised Education Partner of Software AG.

Celonis
Celonis is one of our prime software partner for process mining, helping customers to move beyond simply visualizing processes – operationalize their business transformation to save significant time and money.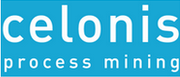 ARIS & Alfabet User Group Netherlands
bQuind is Knowledge Partner of the ARIS & Alfabet User Group Netherlands. This foundation has been established to support ARIS users with increasing the added value of BPM-, EA- and GRC-solutions within their organisations. AGNL promotes the exchange of knowledge and experience between the users, Software AG and partners.

Appian
Appian,  our partners for Low-code development and digitalisation of business processes.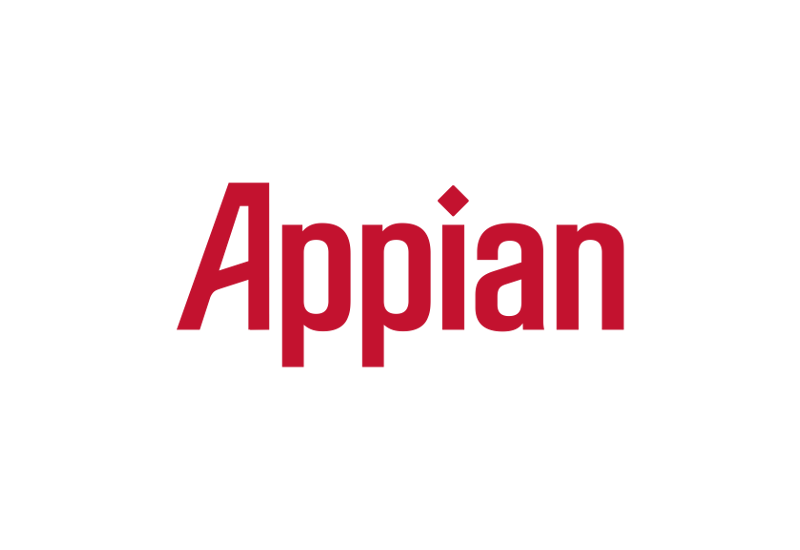 Bonitasoft
With the low code Bonita digital transformation platform, we assist multi-disciplinary development teams to create digital user experiences that connect personalized user interfaces with reliable back office operations.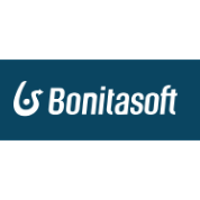 Eurogroup
bQuind is member of the Eurogroup international partnership of consulting firms. Together we offer services in 29 countries.