A healthy database for Achmea


Account: Achmea
Consultant: Mark
Solution: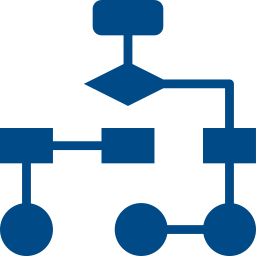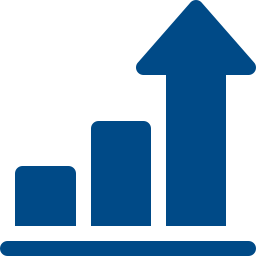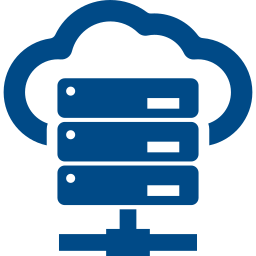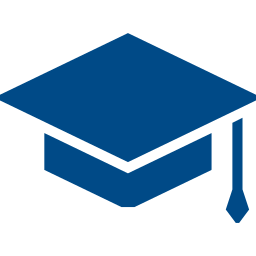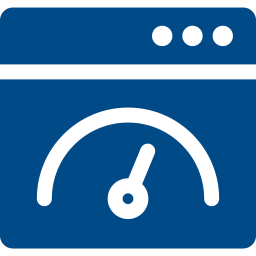 EA Consultancy
Migration of UML health care insurance models
Achmea is a major player in health care insurance. Having thousands of customized models for their processes meant too much maintenance and not enough compatibility. bQuind developed and implemented a strategy to migrate all these models to an up-to-date standard environment.
Meeting the challenges of too much customization
The Achmea database with Unified Modeling Language (UML) models describing the health care insurance processes was highly customized. Therefore it had become difficult to maintain. Also, many of the customized models were not compliant with the latest UML method applied in ARIS, the process modeling software Achmea uses. bQuind was asked to meet this double challenge.
Reliable migrating of thousands of models
What needed to be done was clear: migrate the database and models to the latest version of ARIS. But since there were literally thousands of models, this task had to be automated. Of course, the result had to be reliable—in the new environment every model needed to function as it had done before.
Smart scripting to get the job done
To do the job, bQuind developed scripts to migrate the content of the models to standard models for the latest version of ARIS. We managed to do this with only ten scripts. This carefully designed scripting was enough to take care of the entire operation. Some models also were also given a new unified layout.
Straightforward database maintenance
The result is that all processes now fit the standard modeling of the latest ARIS version. Customization has been dramatically reduced and maintenance of the Achmea database is much more straightforward.
Learn more
Would you like to know more about our approach to projects or especially about Enterprise Architecture? Let's get in touch! Give us a call, or use the contact form below. We will be happy to discuss what our expertise can do for your organization.