ASML
Supporting BPM and IT architecture to stay ahead


Account: ASML / Tata Consultancy Services
Consultant: Jorg
Solution: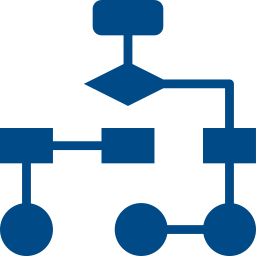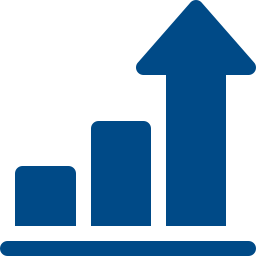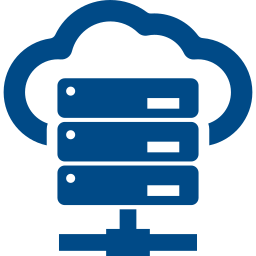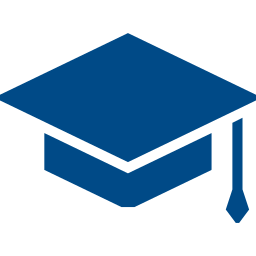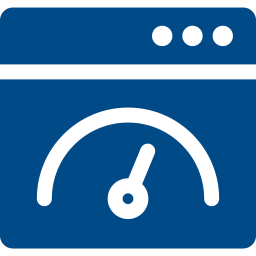 BPM Consultancy
ASML provides chipmakers with everything they need – hardware, software and services – to mass produce patterns on silicon, helping to increase the value and lower the cost of a chip. As market leader, ASML is rapidly growing. The more reason to have proper insight in your processes, key deliverables, products, risks and IT architecture. Together with Tata Consultancy Services (TCS), bQuind, is supporting both business and IT in creating this overview of the organization.
Facing the challenge of working in silos
Departments and teams in large, fast-growing companies face the challenge of maintaining a cross-sector view and contributing to the 'bigger picture'. ASML is confronting this challenge with a company-wide transition program that includes a new vision on their process framework, moving from a functional decomposition to an End-to-End framework.
Technical expertise and BPM consultancy
bQuind was able to enrich the ARIS Support Team with both functional and technical knowledge of the BPM/EA software. We were able to play an essential role in daily operations regarding the hardware, software and BPM support. Working together with business and IT to make valuable information available to all stakeholders in the best way possible.
Striving for improvements
bQuind is helping ASML with further integration of their BPM/EA suite for Risk Management, Process Governance and Application Maintenance. We track new developments to improve their process framework and Enterprise Architecture to ensure their business goals are reached.
Learn more
Would you like to know more about our approach to projects? Let's get in touch! Give us a call, or use the contact form below. We will be happy to discuss what our expertise can do for your organization.