Erste Bank
Supporting selection of a Business Process Management System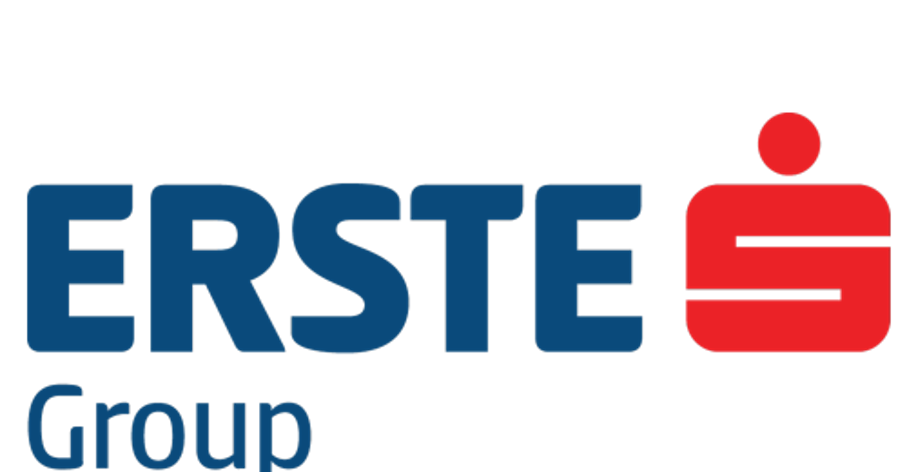 Account: Erste Bank Crioatia / Eurogroup Consulting
Consultant: Kevin & Niels
Solution: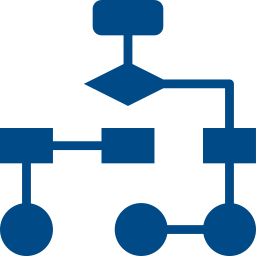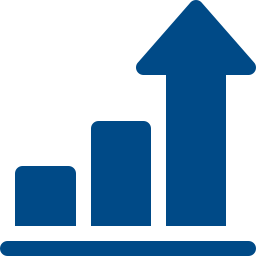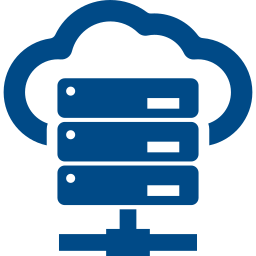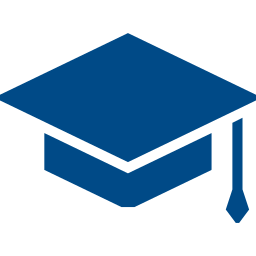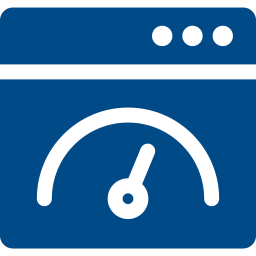 BPM Consultancy
In the fast changing Financial market, Erste Bank Croatia needs to adapt and adjust accordingly. This requires an agile organization that is able to adapt to changing customer needs with the shortest time to market and adaptability to changing technology and innovations. Erste Bank is convinced that the usage of a Business Process Management System (BPMS) enabling Model-to-Execute integrated with the current Core-Banking system will enable this agility and adaptability.
The search for the best solution
Erste Bank came to a short list of two BPMS providers that were asked to conduct a Proof of Concept (PoC) enabling the New Accounts process through the use of their BPMS. Aim of the PoC was to have enough knowledge to select the right solution for Erste Bank and the right fitting software vendor and service provider.
Technical expertise and BPM consultancy
Erste Bank chose for bQuind's BPM Consultancy to support them during the PoC. bQuind has the unique combination of technical skills related to BPMS usage and selection, and the business consulting skills to guide the project team and the board to the right selection. bQuind provided a requirements plan, a way of working using Agile-Scrum, guidance in vendor approach and a plan for the Center of Excellence as a means to move forward after the PoC and selection. This enabled the Bank project members to focus on the content and the process enablement and to making the right judgement based on the right criteria.
Digitalization of processes
bQuind helps organizations to make the next step in digitalization of their processes using the right tools. We offer BPMS solutions using best in class solutions such as Appian. Digitalization of processes is not just automating process steps. It starts with the right customer focus, architecture models, acknowledging process improvement opportunities and 'design for future modeling' using methods like Design Thinking and SAFe©.
Learn more
Would you like to know more about our approach to projects? Let's get in touch! Give us a call, or use the contact form below. We will be happy to discuss what our expertise can do for your organization.