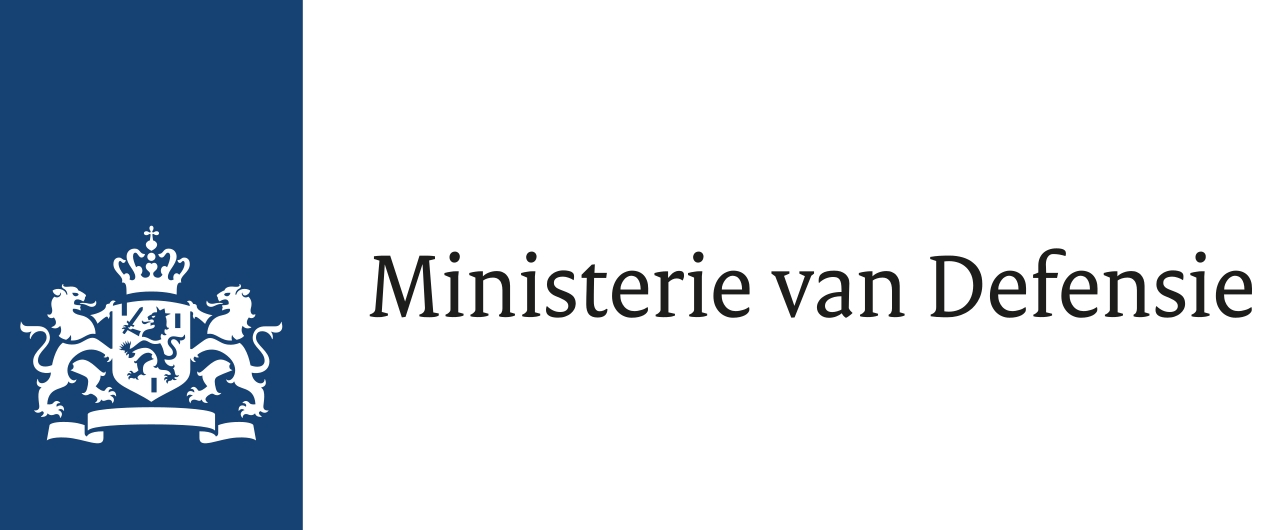 Account: Ministerie van Defensie
Consultant: Niels, Mark, Janno, Bart, Bob, Niels
Solution: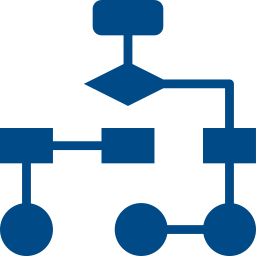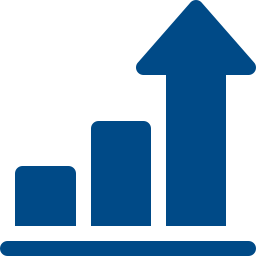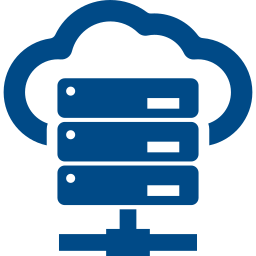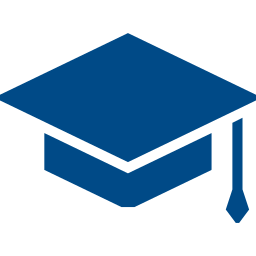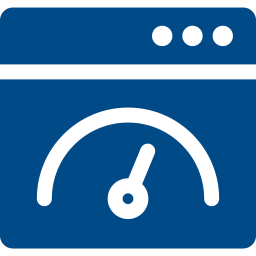 BPM Consultancy
Expanding the ARIS competence center
"Defense protects what is dear to us." This is the maxim that the ministry of Defense of the Netherlands uses to describe its mission. To steer process management in this complex and important endeavor, the ministry uses ARIS. bQuind stepped in to help Defense solve a critical staffing issue and provided BPM Consultancy and EA consultancy expertise.
An understaffed ARIS team
The ministry of defense has a dedicated ARIS competence center. However, the center was structurally understaffed. The staff itself consisted mostly of experienced members—but there simply weren't enough of them. The team manager could not recruit enough ARIS specialists from within or without the organization to get the competence center fully staffed.
Finding new trainees
bQuind was asked to expand the team with four trainees. It was understood that these trainees would have limited experience in process management and the ARIS software used. The idea was to help the trainees take the first steps in their development as ARIS specialists.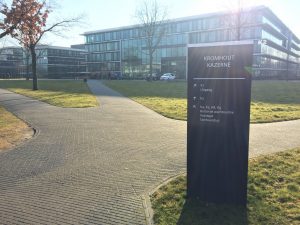 Turning IT professionals into ARIS specialists
We found that there may have been a lack of ARIS specialists, but there was no lack of highly trained IT professionals. From these, we recruited four candidates. We trained them in the fields of business process management (BPM), enterprise architecture (EA) methods, ARIS administration, and the social skills that are all-important for working in process management.
A larger and more balanced team
At the close of this project, the ministry of Defense had a larger and more balanced team for their ARIS competence center. The expanded team had higher delivery capacity and new energy. The trainees have a contract for one year, but they also have the stimulating outlook that their contract can be made permanent if their skills keep developing as expected.
Learn more
Would you like to know more about our approach to projects? Let's get in touch! Give us a call, or use the contact form below. We will be happy to discuss what our expertise can do for your organization.