bQuind consultants gain additional certifications
Members of the bQuind team have received additional certifications from Software AG for mastering various modules of ARIS. After having followed courses, studied the material and practiced on the internal bQuind ARIS system, exams were taken. All participants passed their exam. All bQuind consultants now own one or more of the following certificates:
ARIS Certified Modeling Expert
ARIS Certified Business Process Administrator
ARIS Certified Process Governance Expert
ARIS Certified Risk & Compliance Manager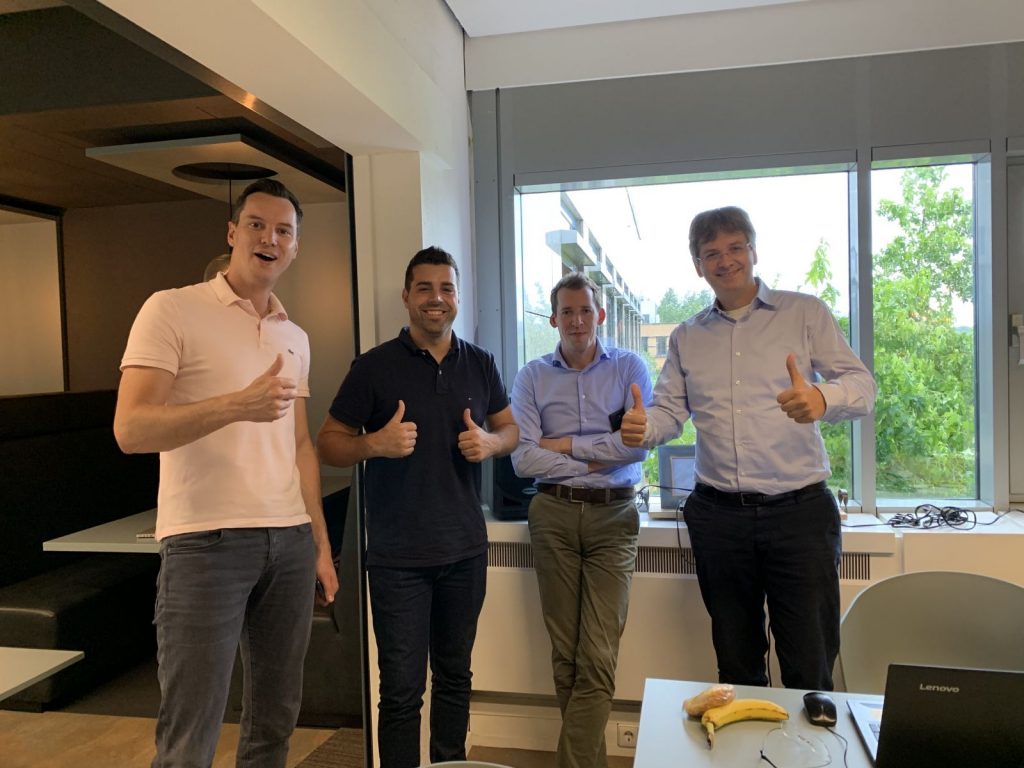 These certified consultants continue to work for our current customers, and are happy to do projects for your organisation.
Should you be interested to have people from your organisation certified, then please be advised that bQuind is Software AG's exclusive Authorised Education Partner for ARIS training in the Netherlands. We can also provide training in Belgium and Luxembourg.
Click here to learn more about our training portfolio.
Written by: Mark Straathof